Avalos' Palace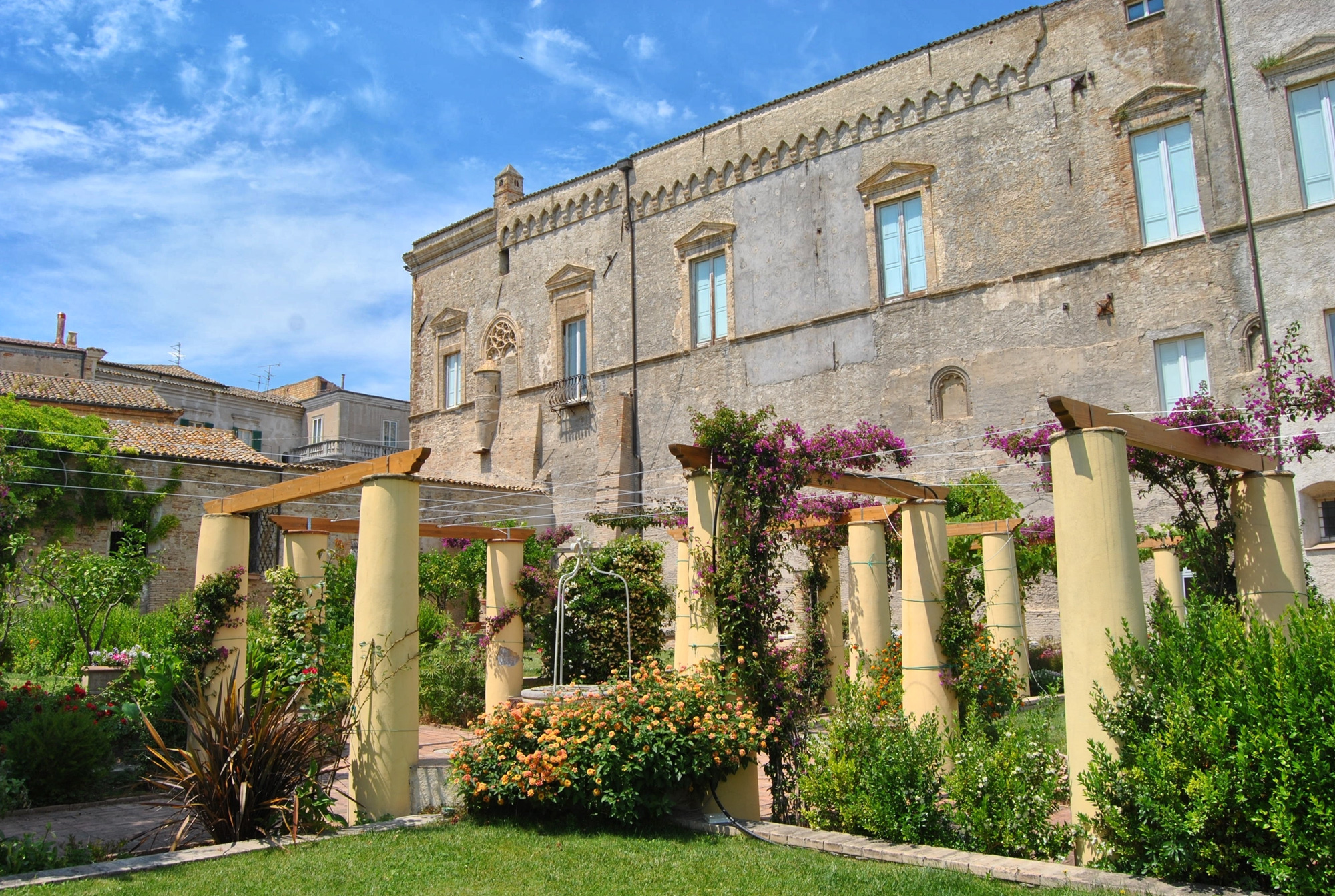 Palazzo D'Avalos dates back to 1427 and was built at the wish of the feudal lord Giacomo Caldora on the plan of a pre-existing structure of 1300. The noble family of Spanish origin D'Avalos revisited it when he transferred his court to Vasto, wanting to enrich the Old Town.
Inside the Palace you can visit the museums:
• The Archaeological Museum, the oldest of Abruzzo with finds of iron age until the Middle Ages.
• Pinecoteca Civica, with canopies of Palizzi
• Ancient Costume Museum, with costumes from 800-900.